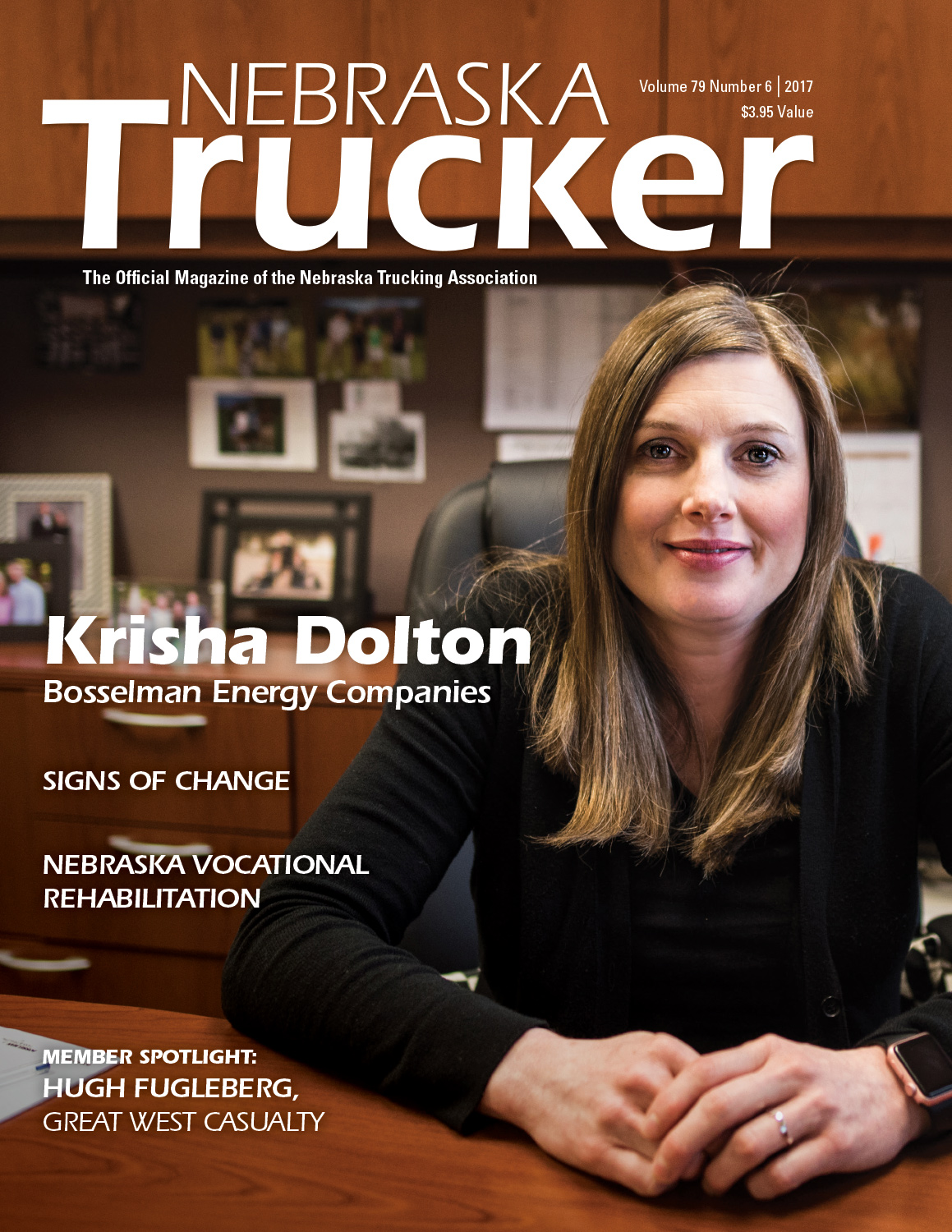 Nebraska Trucker Featuring Krisha Bosselman Dolton of Bosselman Energy Companies
You've already received your printed copy of Nebraska Trucker's newest edition (unless you're not on our mailing list, in which case please PM us to request your own copy)… Now here's the digital version.. Check it out–you'll be happy you did!
Additionally, be sure to check out our Member Spotlight this edition on Mr. Hugh Fugleberg of Great West Casualty who recently retired.
http://online.anyflip.com/ejlw/rfuj/mobile/index.html