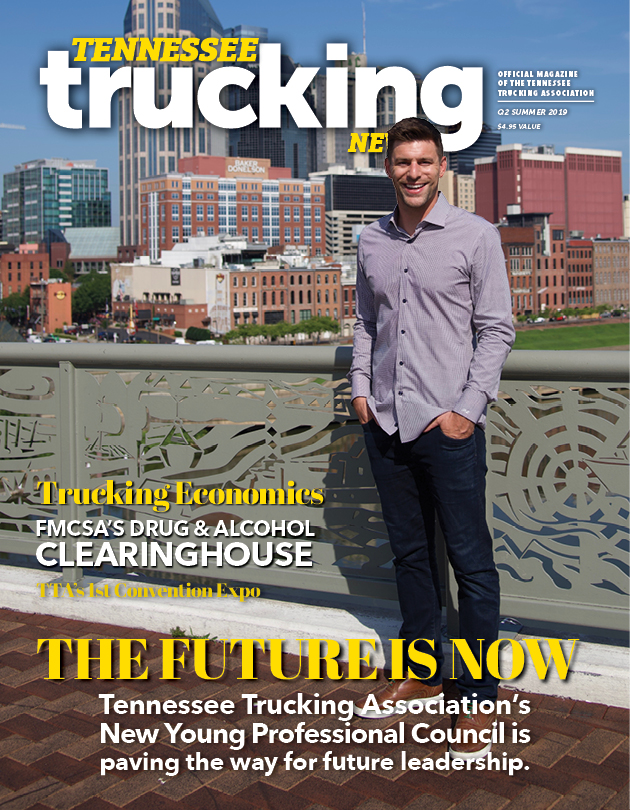 Tennessee Trucking News Q2 Summer 2019
Hello, there!
We are so excited to introduce you to Tennessee Trucking Association's next generation of industry leaders — TTA's Young Professionals Council has hit the ground running! See the full story on Patrick Mendenhall of Cumberland International Trucks in Nashville and the team he and TTA have assembled in the newest edition of Tennessee Trucking News which you'll find at the link below. (Printed version is en route to our more than 6,000 readers across Tennessee and beyond NOW!)
Be sure to check out the live links to our advertisers' websites. This is one more added benefit for our terrific advertisers to thank them for all of their support. Please let them know that you've noticed!
Happy reading!
#mpg #lovewhatyoudo #truckingmovesamericaforward #trucking #givingtruckingagoodname  #tennesseetruckingassociation #tta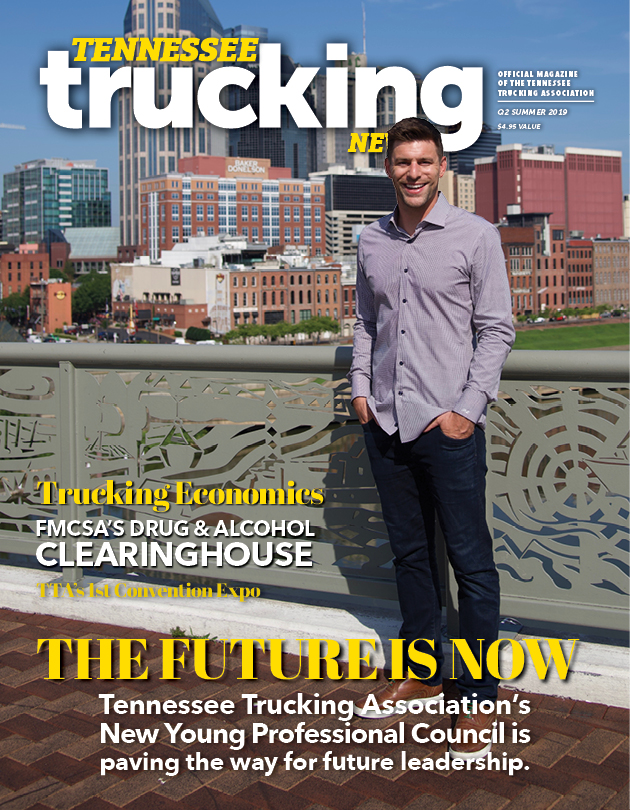 http://online.anyflip.com/ejlw/zagb/mobile/index.html