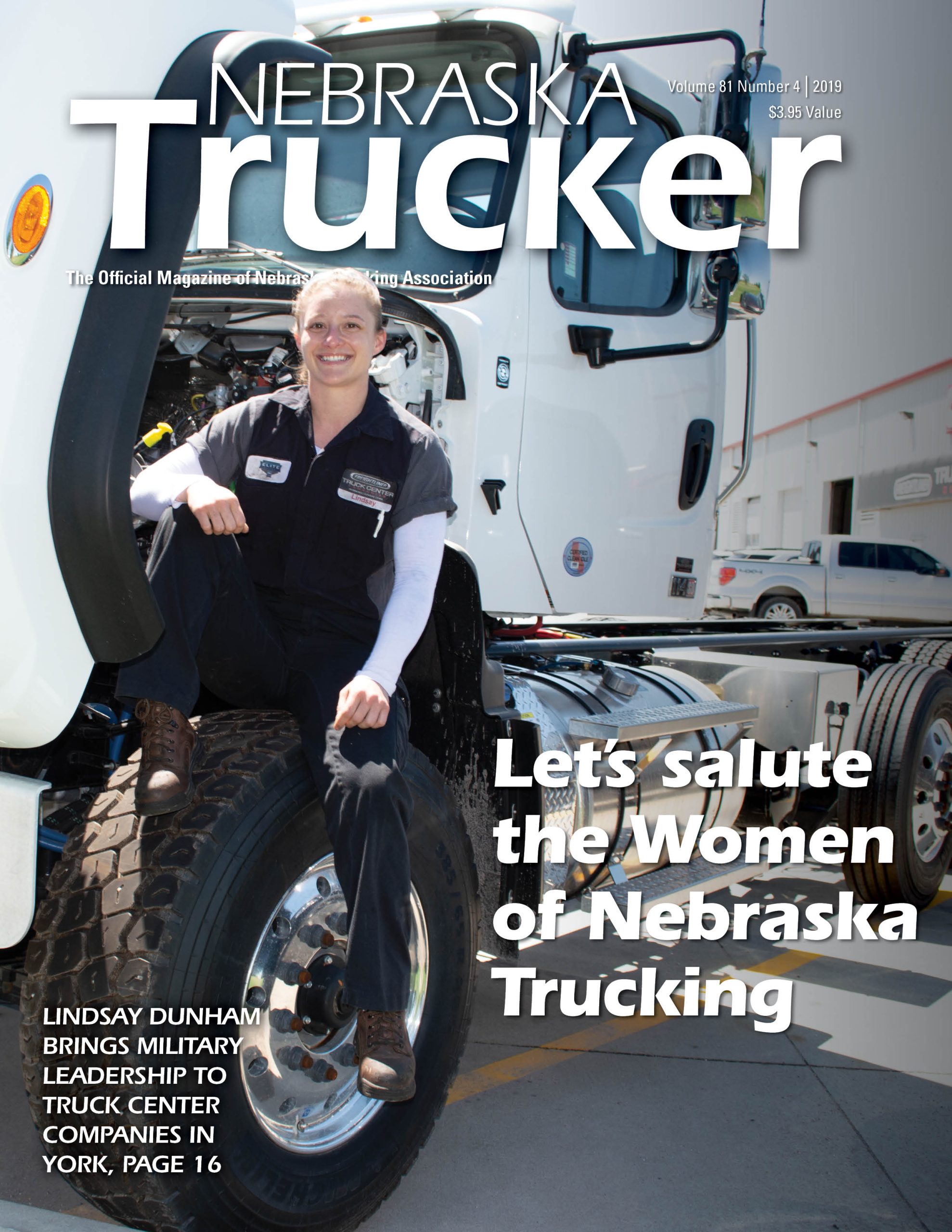 Nebraska Trucker's Issue 4 2019 features Women of Nebraska Trucking
Found at the link below is the digital version of your advertiser-advance copy of our newest edition of Nebraska Trucker! 
This digital version of Nebraska Trucker will be directly emailed to all Nebraska Trucking Association members. In addition, it will be featured on MPG's and NTA's websites as well as promoted via social media by way of MPG's and NTA's Facebook and LinkedIn pages. We will, again, saturate the industry with our trucking news as it relates to Nebraska!
This edition of Nebraska Trucker features women in trucking in Nebraska who are doing big things and we're sure you're going to enjoy their stories.
Our printed edition is in the mail on its way to you and more than 6,600 trucking, shipping and suppliers company executives now.