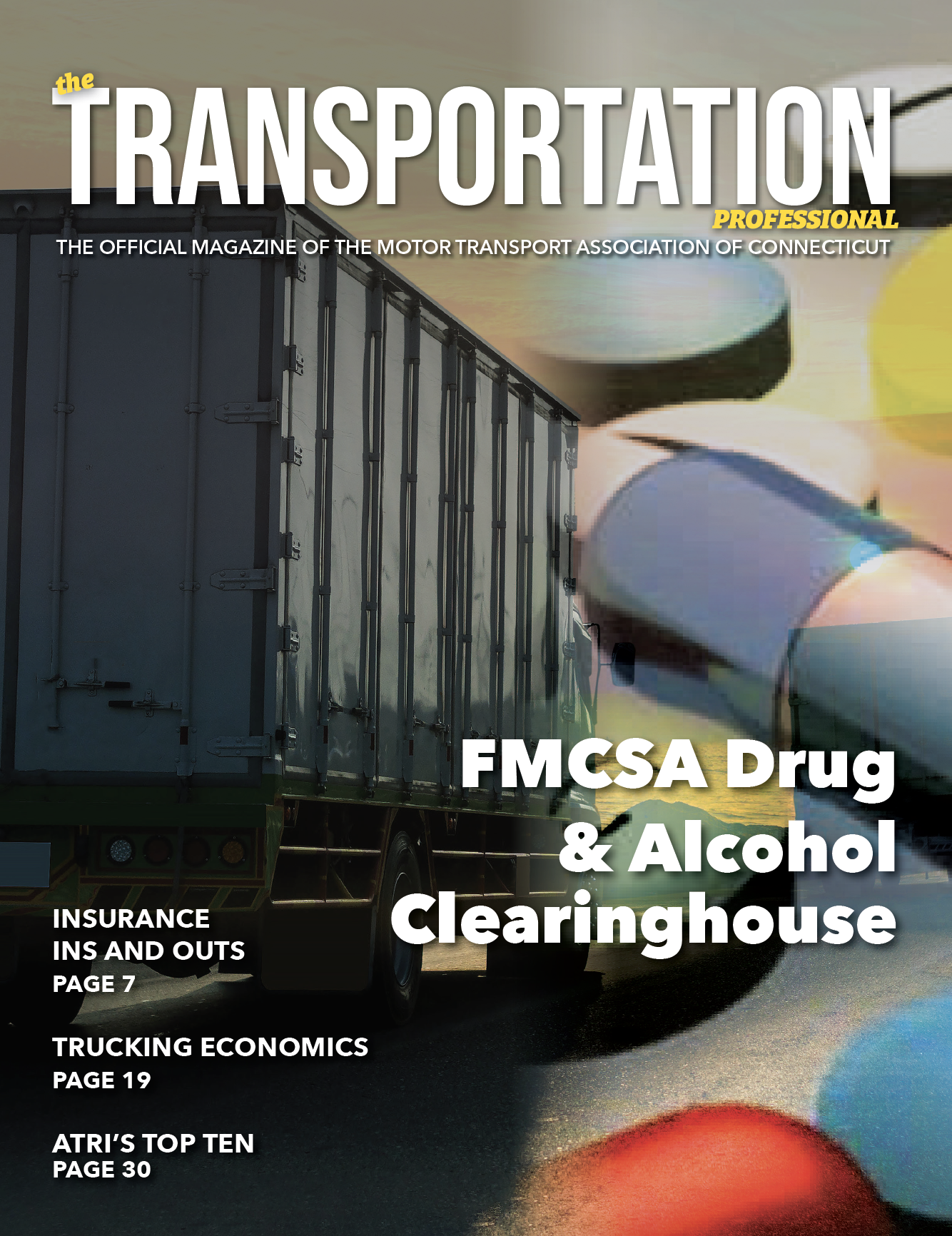 MPG & MTAC Launching Exciting New Magazine: The Transportation Professional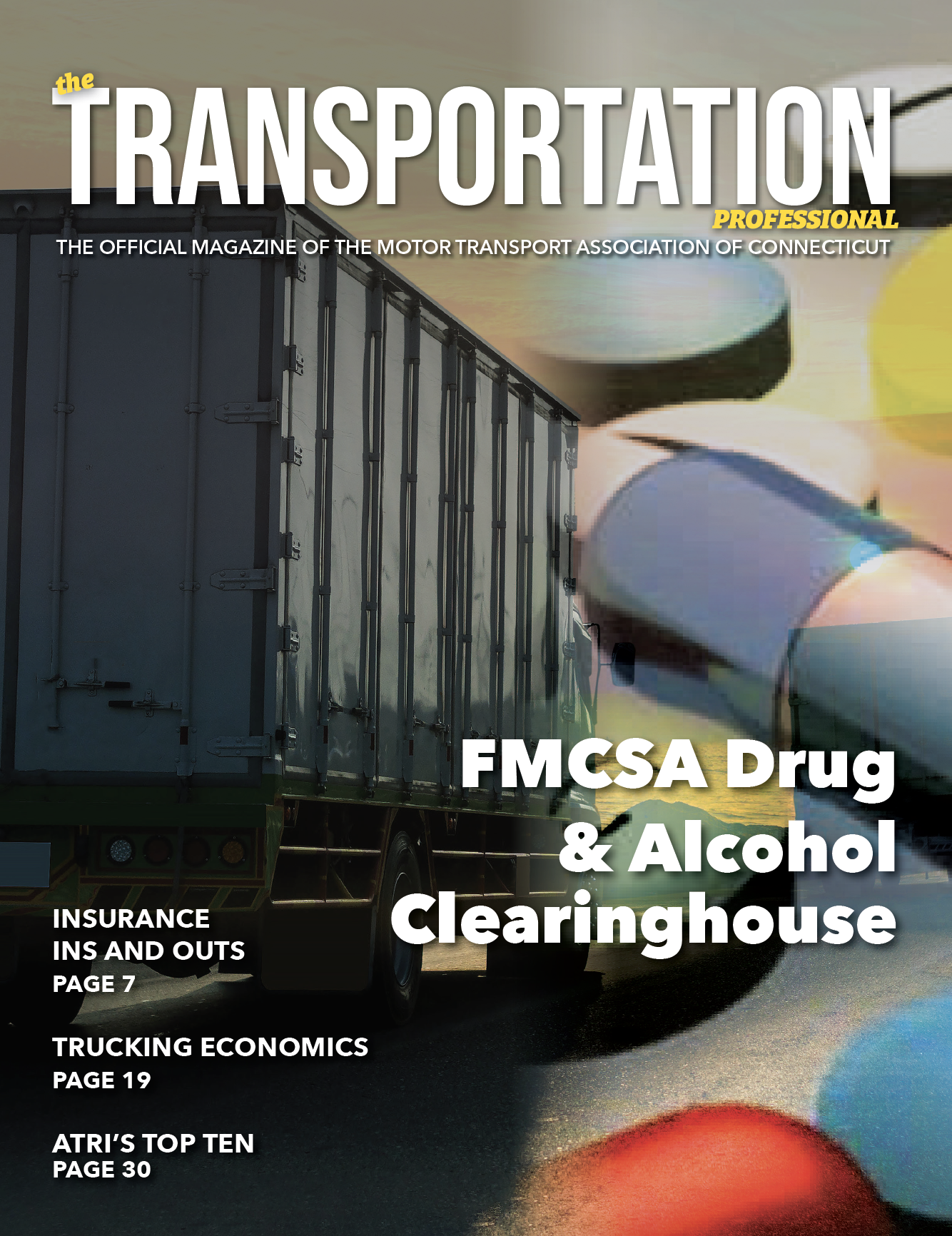 We are excited to tell you that MPG has partnered with the Motor Transport Association of Connecticut to launch a brand new magazine — The Transportation Professional!
We bring our talented team of professionals to provide you with sophisticated design, high quality photography and unique editorial content dedicated to the leaders in transportation in and around Connecticut.
First edition will be published in February 2020. Stay tuned!
For information about how to promote your company to this highly targeted audience of readers, email jennifer@matthewspublishing.com today!
(MPG will also begin publishing MTAC's Annual Membership Directory in 2020.)