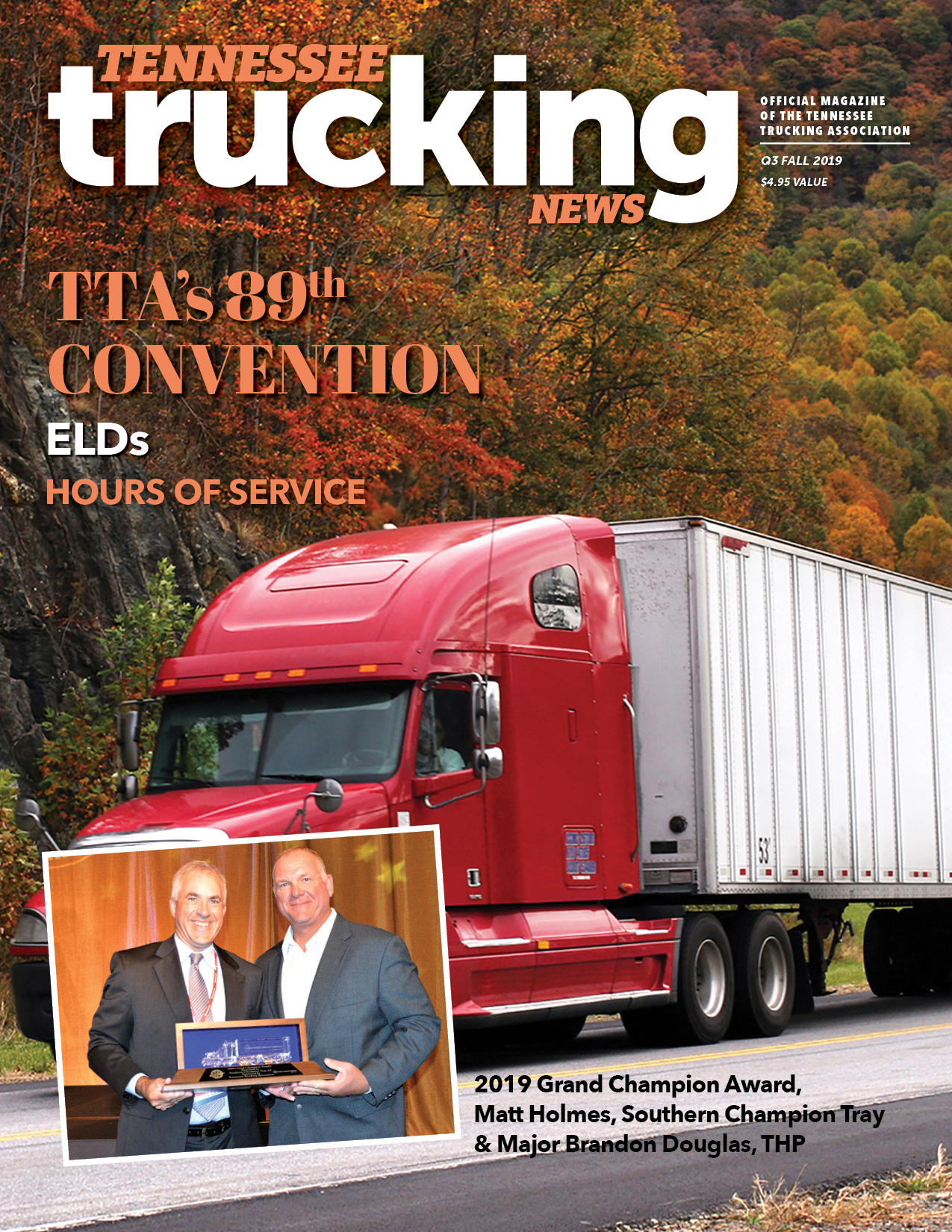 Tennessee Trucking News Q3 Fall 2019 ~ Featuring TTA's 89th Convention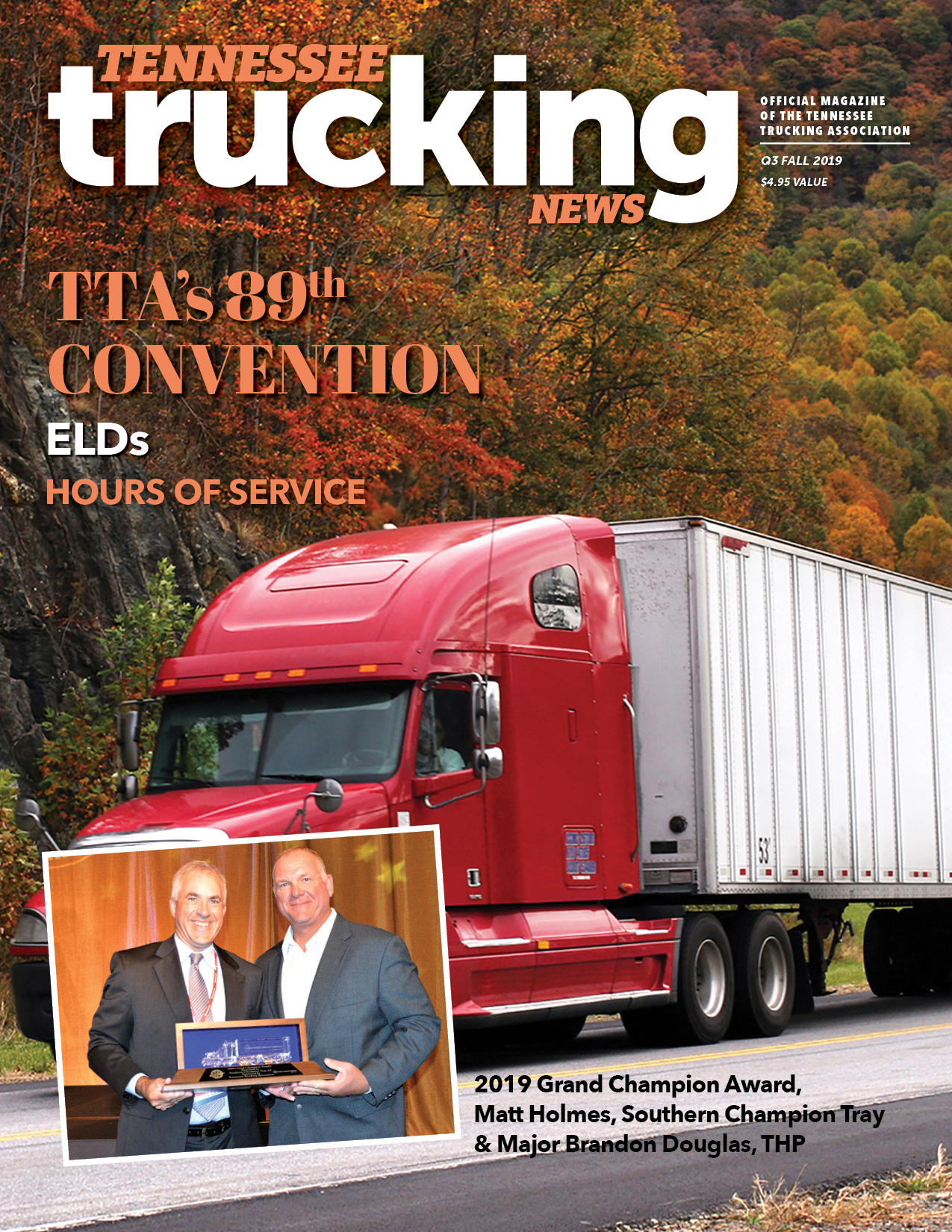 Check out this gorgeous edition of Tennessee Trucking News, en route to you now if you're a subscriber. If you would like to become a subscriber, let us know ~ we'd be delighted to sign you up to receive your own copy!
Link to digital edition: http://online.anyflip.com/ejlw/xsem/mobile/index.html
Happy reading!
#mpg #lovewhatyoudo #givingtruckingagoodname #truckingmovesamericaforward