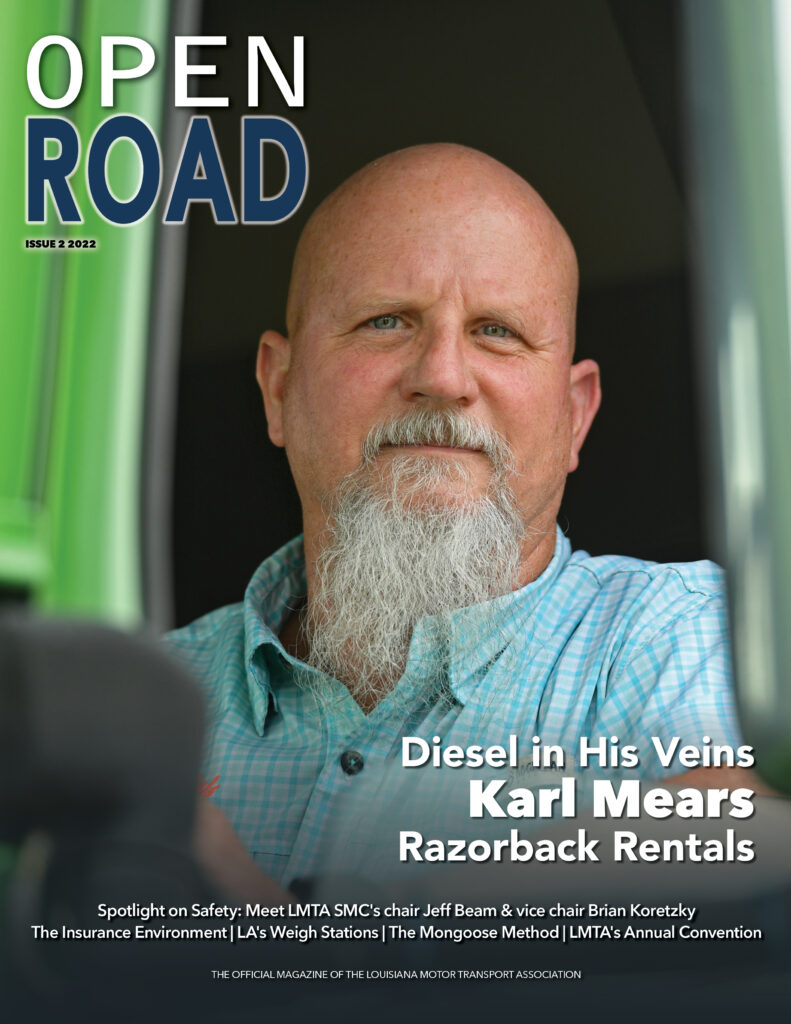 Open Road ~ Peek at the Cover
Louisiana's Karl Mears, owner of Razorback Rentals, is one-of-a-kind! We are excited to share his story with you as well as all of the other stellar editorial content in the upcoming edition of LMTA's smart statewide magazine, Open Road.
For now, here's a quick peek at the cover.
Enjoy!