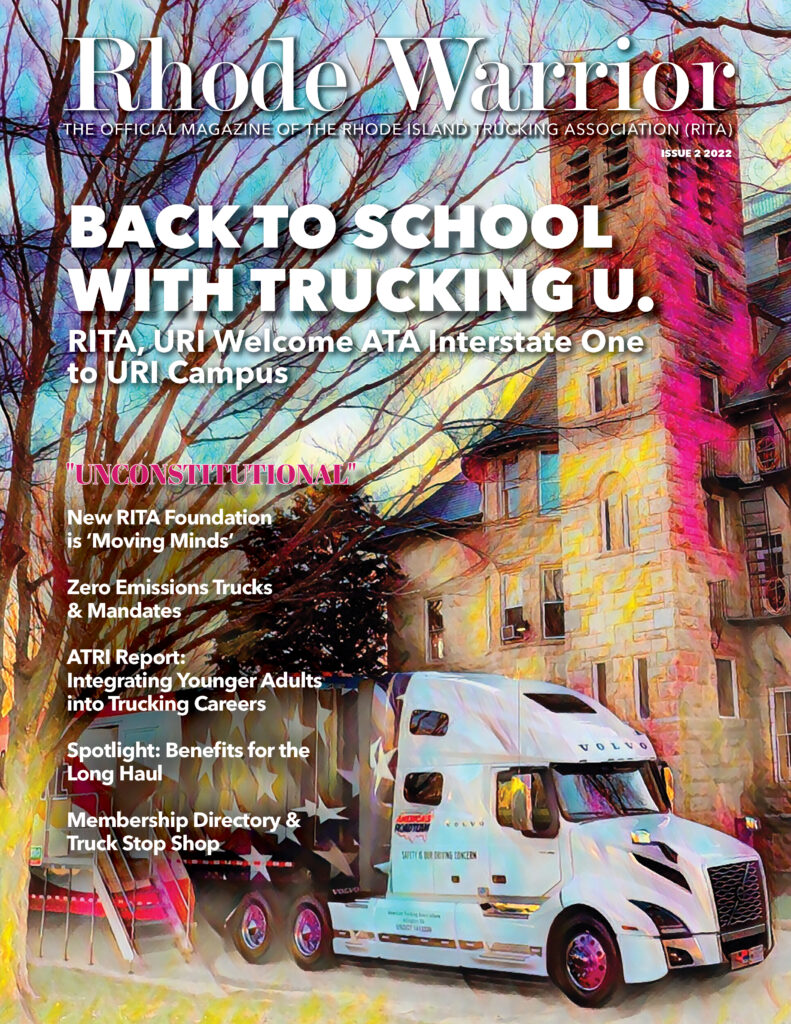 Rhode Warrior ~ Issue 2, 2022
This gorgeous hunk of a magazine is hitting the streets next week, just in time for Rhode Island Trucking Association's Annual Dinner!
Stay tuned for the digital version available in about a week. Thank you, you amazing MPG team, for making yet another stellar edition of Rhode Warrior!
ORIGINAL COVER IMAGE BY CHRISTOPHER MAXWELL.