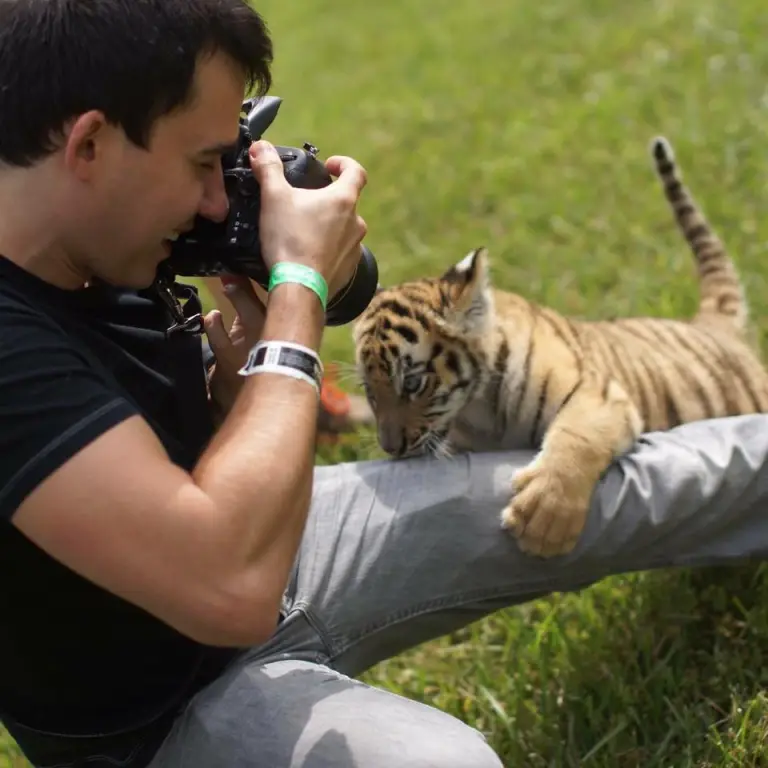 Daniel Gray
I love people and love photography! I am a full time professional commercial photographer based in Charlotte, NC. As a former electrical engineer and IT specialist I have a highly technical approach towards my work and a passion for detail and quality.
My specialty is ultra high resolution product photography and portraiture, but I have also done video and 2d animation/motion graphics work for national brands. Typically I end up wearing a lot of hats for my clients and am a bit of a one man agency for many of them.
I shoot with a Phase One Iq3 100mp trichromatic medium format and Nikon system.