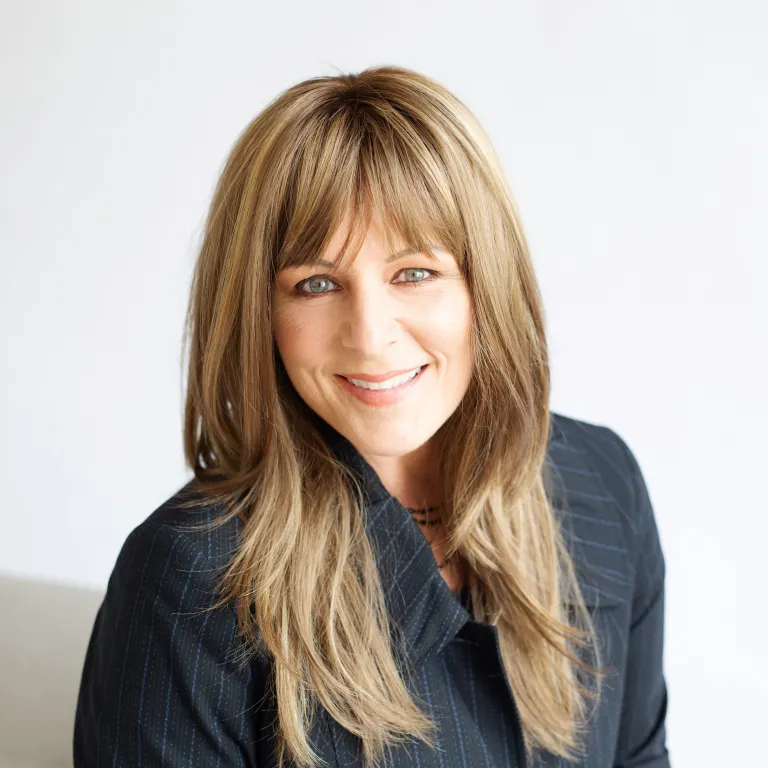 Jennifer Matthews
Jennifer Matthews has extensive experience in publishing, advertising/media buying and political affairs. Prior to forming MPG in 1998, she served as advertising manager – special publications for Arkansas Business Publishing Group in Little Rock, Ark. While there, she achieved record sales performance for the company. Prior to moving to Little Rock in 1995, Matthews lived in Boston, Mass., working for Rising Star Associates, publishers of New Age Journal and two financial advisory newsletters. Her political experience includes grassroots coalition building, governmental affairs, local and national political campaigns, issues referendums, polling, petition drives, political fundraising, and efforts contracted with and on behalf of industry groups such as the American Trucking Associations.
A native of Portland, Ore., Matthews is an honors graduate of The Evergreen State College in Olympia, Wash., with a Bachelor of Arts degree in environmental science and political economy. Politics were a large part of her college experience, including working on election campaigns, lobbying for Sierra Club and a variety of other issues at both state and congressional levels. Her undergraduate work includes studies in Soviet environmental policy at Kazan State University in the Kazan Republic. Her post-graduate work includes courses in governmental affairs, international, law, treaty law, and constitutional law at Harvard University Extension in Cambridge, Mass., and she's currently working on a master's degree in public service from the Clinton School of Public Service.
After spending 21 wonderful years in Little Rock, Ark., Jennifer now resides in Minneapolis with her husband Brett whom she met in kindergarten. They have three children – Griffin, Van and Amelie. Jennifer has three more children – Justin, Lauren and Will – two children-in-laws and four grandchildren from her previous marriage.