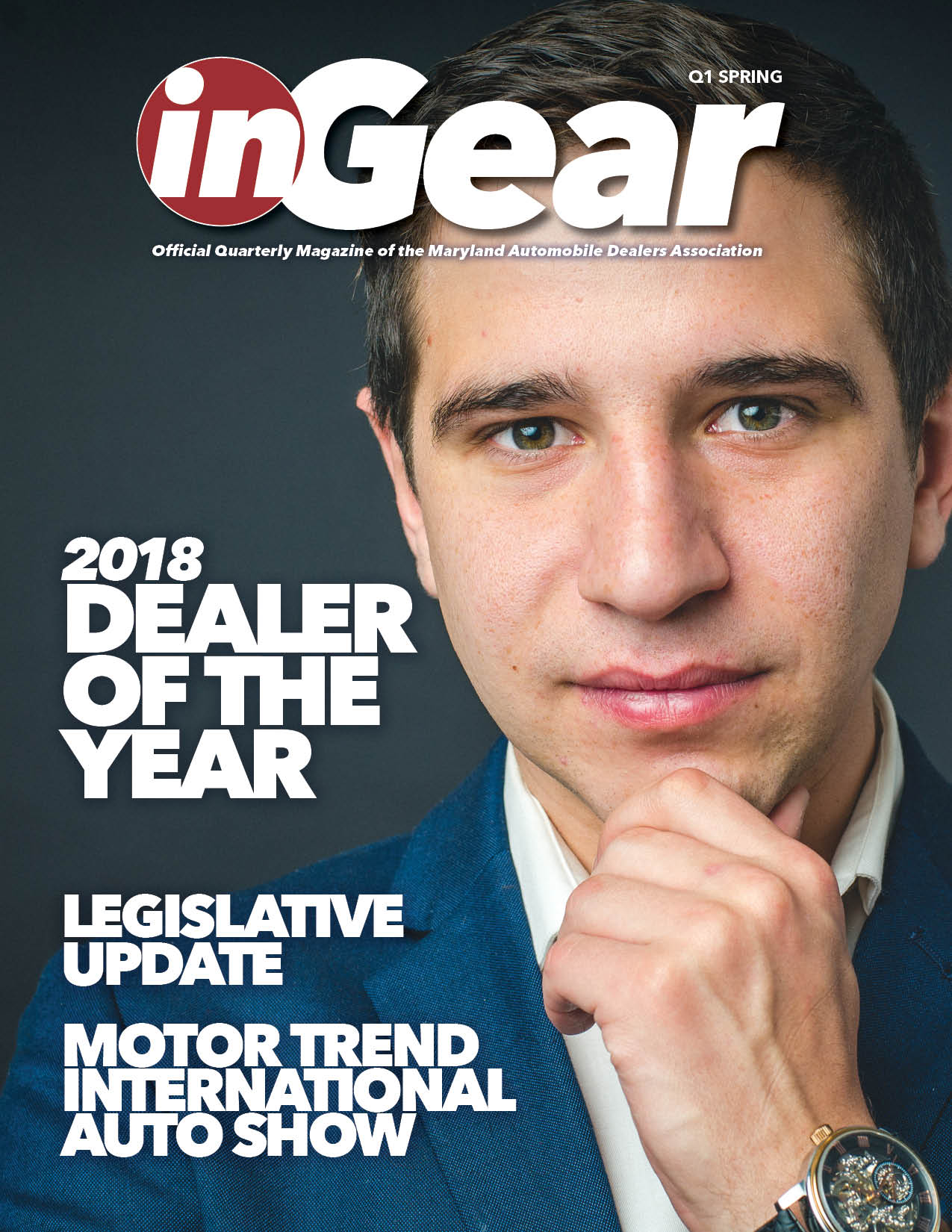 InGear is coming soon!
MPG's first edition of Maryland Automobile Dealers Association's quarterly magazine is coming soon! The deadline to reserve space is April 2, 2018.
If you care about earning the business of automobile dealers throughout Maryland while remaining top-of-mind of your existing customers, then InGear is where you will want to be sure to place an ad!
Not sure what to put in your ad? We are here to help you. And we'll do it at no charge to you. Just email our publisher at jennifer@matthewspublishing.com and she'll get you started on your way to an amazing print ad promoting your corporate message.
Meanwhile, here's a sneak peek at a sample of our complete redesign…
Enjoy!